ACCORD Summer Schools in England
English language summer camps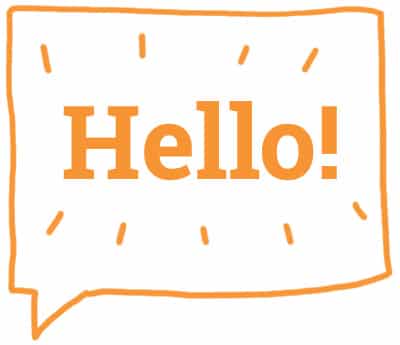 ACCORD ISS offers residential English language programmes in its summer schools in England for juniors and teens along with a family programme for parents and children from the age of 3 and summer language courses for young adults from the age of 17. Day student programmes are also available at Moira House summer school.
ACCORD ISS runs three English summer schools in England for children and teens aged 8-17. Our schools are chosen for their location, accommodation and excellent sporting and art facilities. The ISS all inclusive programmes at our three schools provide an enjoyable English language learning experience along with exciting organised sports, activities and excursions.
---
English summer schools for children, teenagers, families, young adults and students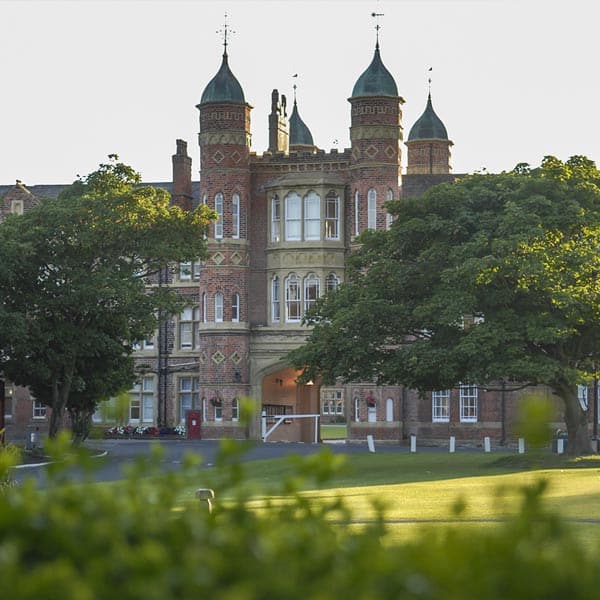 NEW for 2016: Rossall School
(11 – 17 years)
ACCORD ISS is delighted to unveil its new summer school: Rossall School located on one of the most beautiful coasts in England. With beautiful countryside and fabulous beaches on its doorstep, you couldn't be happier than at ACCORD ISS Rossall School for a full programme of English lesson and fun activities where you will be able to visit the Beatles' birthplace, check out Manchester United and explore the beautiful Lake District region.
ACCORD ISS Rossall School is in the heart of green Lancashire close to the exciting cities of Manchester, Liverpool, York and Leeds. The school has its own private beach so students can have fun in the sun and soak up the seaside atmosphere with their new friends. The school has amazing facilities including a climbing wall, gym, squash courts, all-weather pitch and indoor heated pool.
---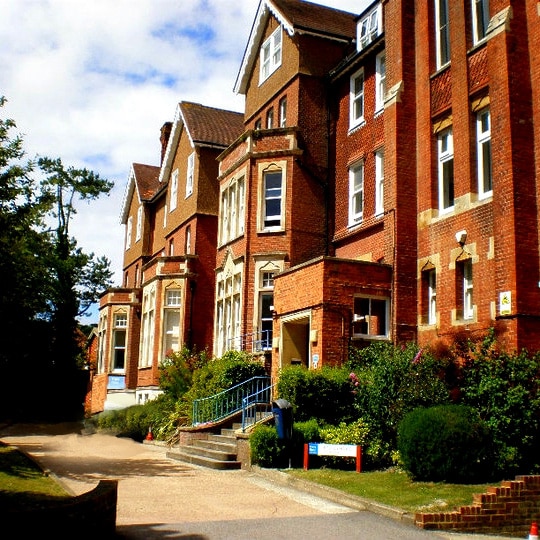 Moira House
(8 – 17 years)
Located in the seaside resort of Eastbourne on the south coast of England, Moira House is the perfect place to learn English and have a lot of fun. If you are a day student, you don't need to miss any fun as you can also join the afternoon and evening activities, excursions, etc. And don't forget, at Moira House, you will also be joined by English children in the afternoon activities.
---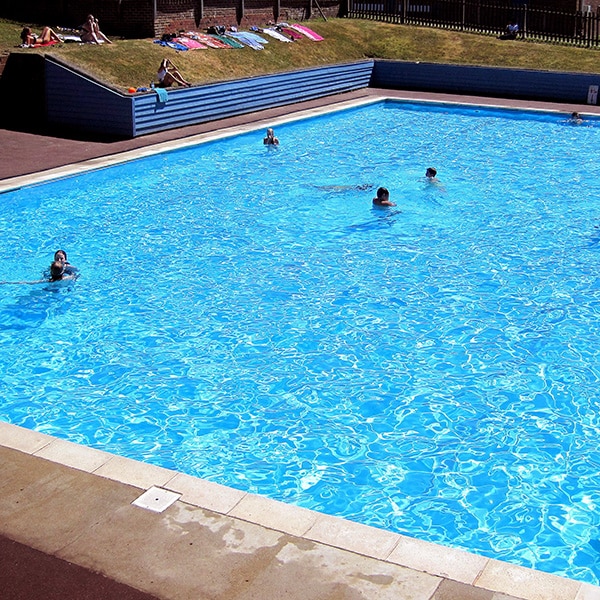 Bethany (11 – 17 years)
ACCORD ISS Bethany summer school is situated in the heart of Kent – known as the 'Garden of England' and is surrounded by woodland and meadows. In such a beautiful setting, you can't help but improve your English, make new friends from all over the world and discover lots of new places. Come and join us, learn English, play a game of tennis and end the day at the swimming pool!
---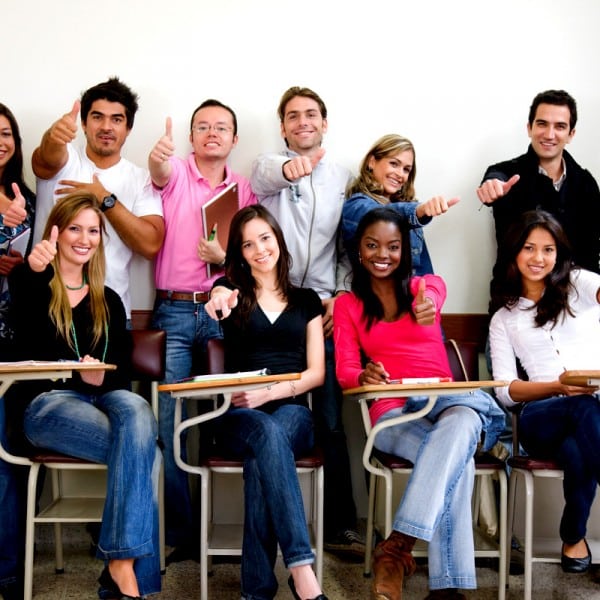 Eastbourne (17+ years)
With its seaside location, Eastbourne and all its amenities is ideal for independent students looking for a challenging and stimulating English programme. This summer programme offers a variety of English courses to choose from giving students flexibility and independence.
---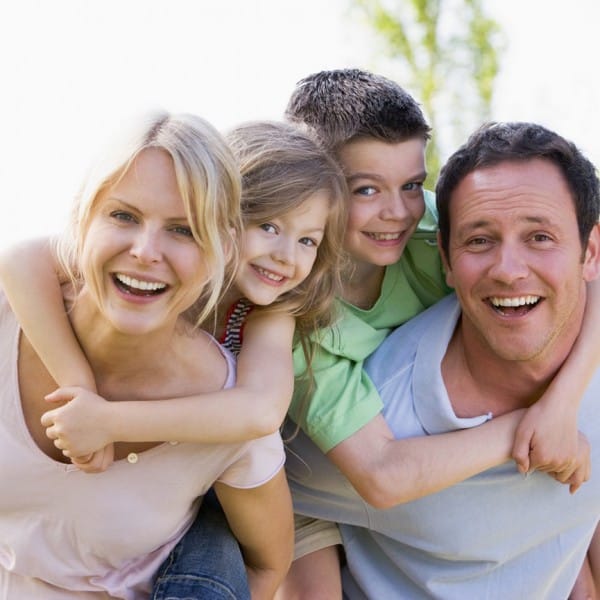 Family Programme
This programme is perfect for families coming on holiday to Eastbourne who wish to also improve their English language skills.
Parents and children can learn at the same time in the morning and then continue their holiday in the afternoon. Or if the parents would like to enjoy some time to themselves why not enrol your children onto the social programme?
---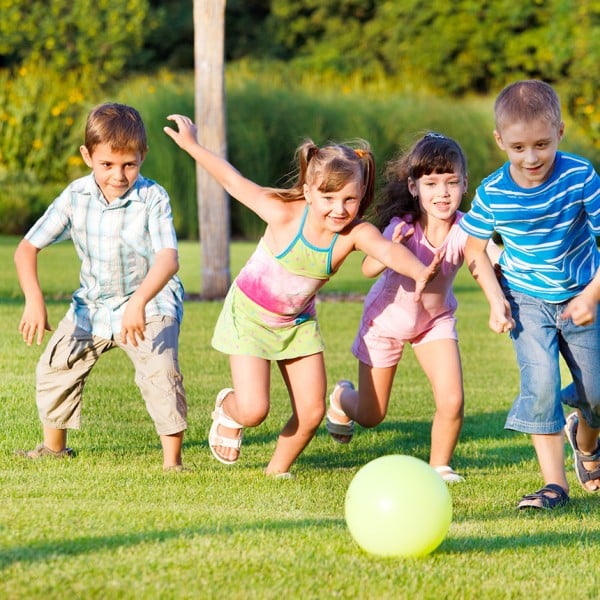 Mini Accordions (3 – 5 years)
This course is a 'Play and Learn' programme designed to encourage very young children to learn English in small classes (maximum 6 children per class!).
---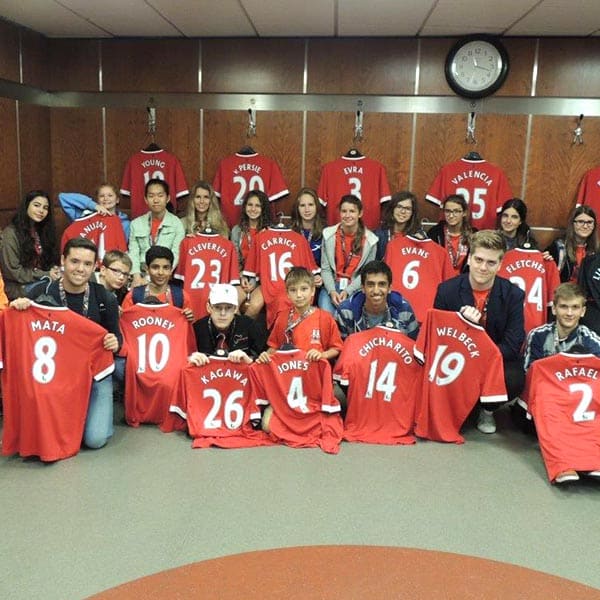 ISS Football Academy
ISS Football Academy currently offers academy standard Football Camps during the holiday season for both International and UK Students aged 8-17. Both residential and day options are available at all three of our centres for 2016.
---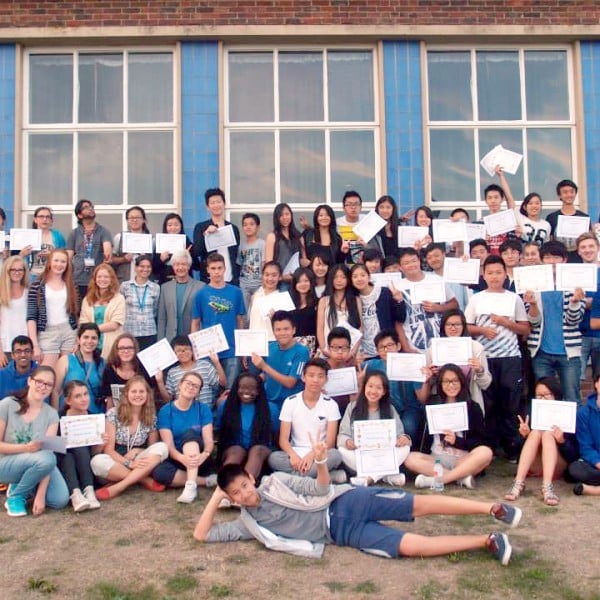 Groups / School Groups
We welcome groups and school groups throughout the year including 'out of season' stays. Whether it be classes only or a full programme we can offer your group the cultural/language experience they want. Contact us now to discuss your group stay.