Summer English language courses in Eastbourne
At ACCORD ISS learning English is fun!
ACCORD Summer English language courses in Eastbourne are all taught to British Council standards. The summer programme offers students a variety of English courses to choose from giving them the flexibility and independence that adults wish for.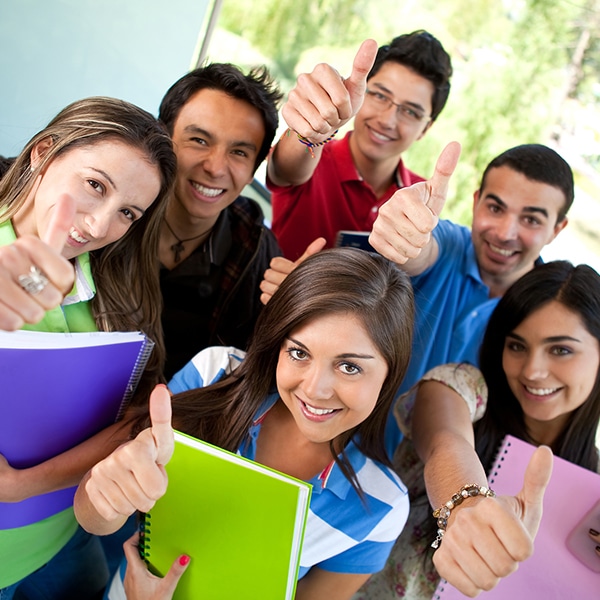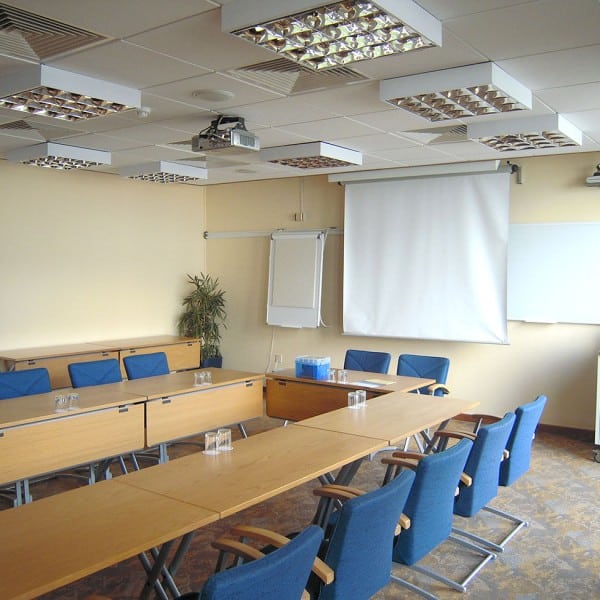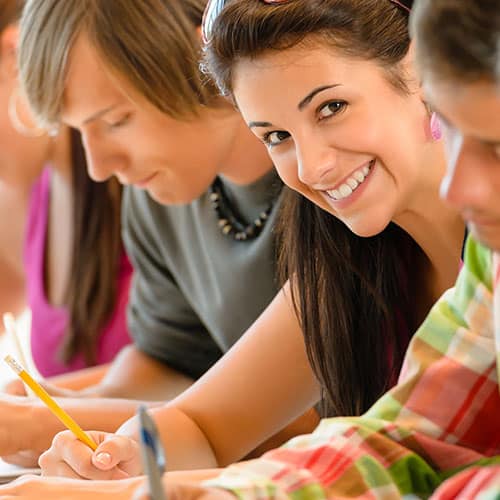 Students are placed into a class of 14 students maximum of different nationalities according to their level (intermediate to proficiency). Lessons cover all skills: reading, writing, speaking and listening with strong emphasis on developing spoken fluency and confidence within a friendly and supportive classroom atmosphere.
On the first day students will have a written and oral test to determine which class/level they should go into.
---
Summer English language courses in Eastbourne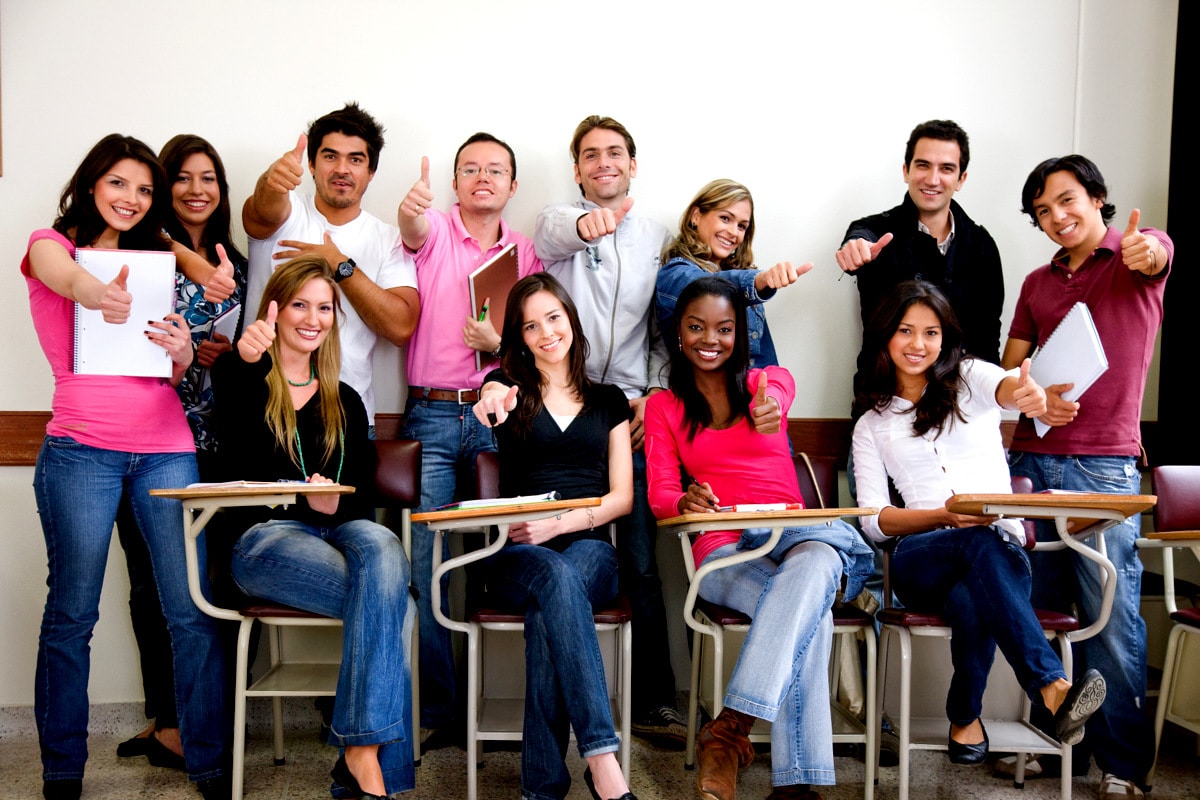 Students can choose from the following courses:
Semi-Intensive English Course (15 hours per week)
Intensive English Course (20 hours per week)
Super-Intensive English Course (25 hours per week)
One-to-One lessons
---
Fast Facts!
English courses to British Council standards
15, 20 or 25 hours of English per week
One-to-One tuition available
4 levels of English: intermediate to proficiency
14 students maximum per class
Focus on developing spoken fluency and confidence