Accommodation in Eastbourne
Students attending the ACCORD ISS Summer School in Eastbourne can choose the accommodation that suits them and their budget.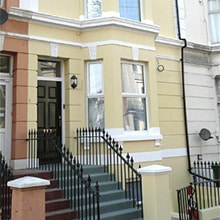 Accommodation in Eastbourne:
Student Houses
These are situated in the town centre close to the seafront. They provide comfortable accommodation with spacious double bedrooms, fully fitted kitchens and communal lounges with a TV. Bed linen is provided but towels are not, so please bring your own. Free wi-fi is included.
---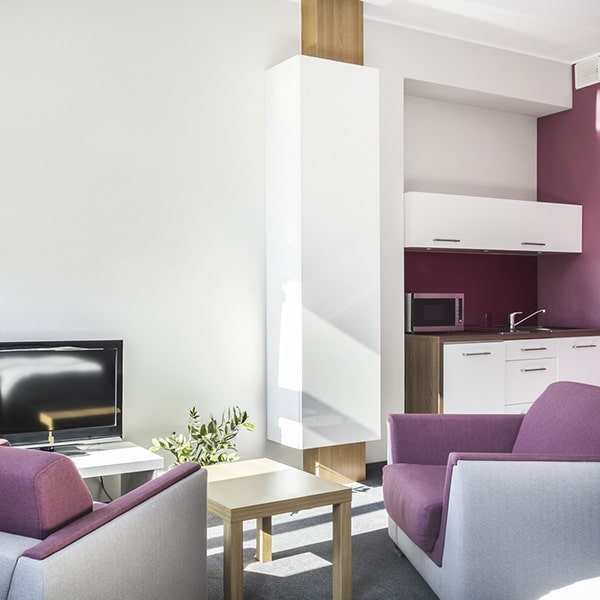 Accommodation in Eastbourne:
Studios and Apartments
Our studios and apartments are situated mainly in the town centre, close to the seafront or the harbour. The apartments have one or more bedrooms and are all fully furnished.
---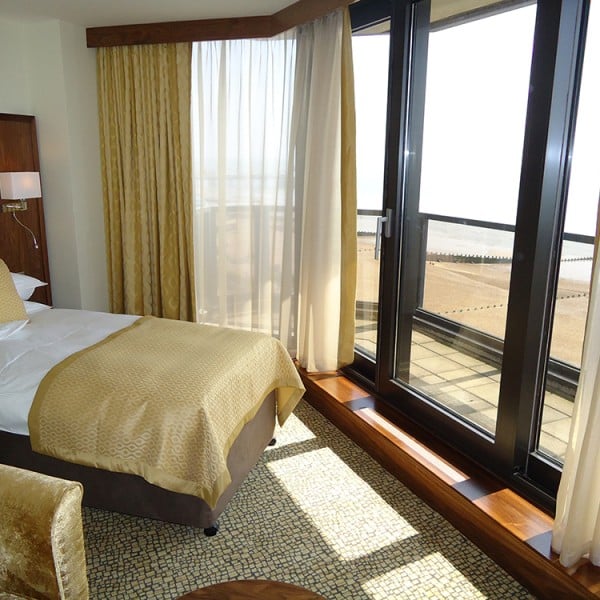 Accommodation in Eastbourne:
Hotels and Guesthouses
There are many hotels and guesthouses in Eastbourne from 2* to 4* standard. We can find one to match your requirements.
---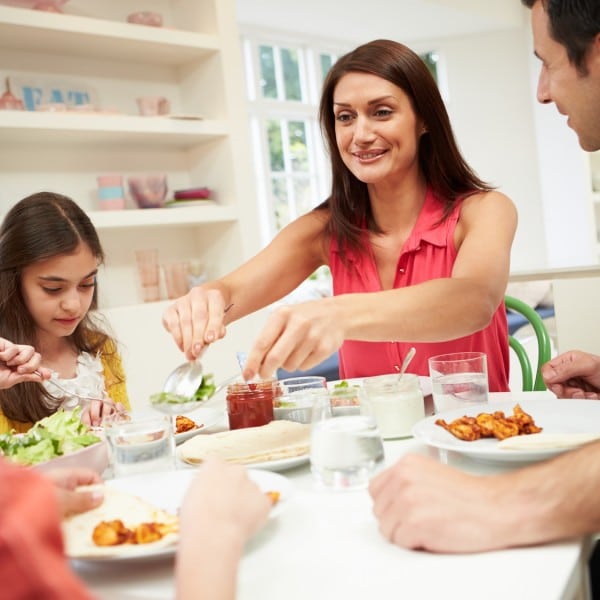 Accommodation in Eastbourne:
Homestay
Homestay accommodation is a great way to continue learning English outside of the classroom in a real life context. You can choose to stay with one of our families in the local area on a half board or full board basis.
---
This ACCORD ISS programme offers a high level of freedom and independence.
Please note that all students under 18 years old attending this ACCORD ISS summer programme must stay in homestay accommodation.
---
Fast Facts!
Accommodation in Eastbourne near the seafront and in the town centre
Options to suit all budgets
Student houses, studios, apartments, hotels, guesthouses and homestay
Accommodation close to the train station with direct links to London, Brighton, etc.
A high level of freedom and independence to enjoy England by the sea